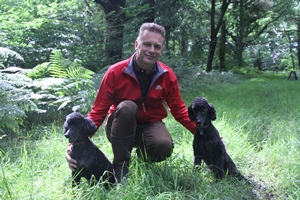 The Animal Symphony for Sky Arts and the Arts Council.  Chris Packham asks whether we are the only ones with a musical ear. Nitin Sawhney composes a new symphony, played by the City of Birmingham Symphony Orchestra, which celebrates new revelations about animal responses to music.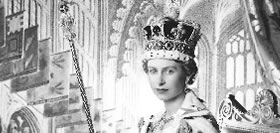 We take great stories and turn them into high-quality documentaries, drama documentaries and short films for major broadcasters including National Geographic, Discovery, Five, Channel  4 and the BBC. We also make corporate films for charities such as the RNLI and Guide Dogs.
Mysteries of the Vampire Skeletons A remarkable archaeological find throws new light on the truth behind the vampire myth. The King's War on Witches How King James 1's fear of Satanism led to the execution of thousands of 'witches' in Scotland and England. James wrote  'Demonology' a book that became a manual for witchhunters.